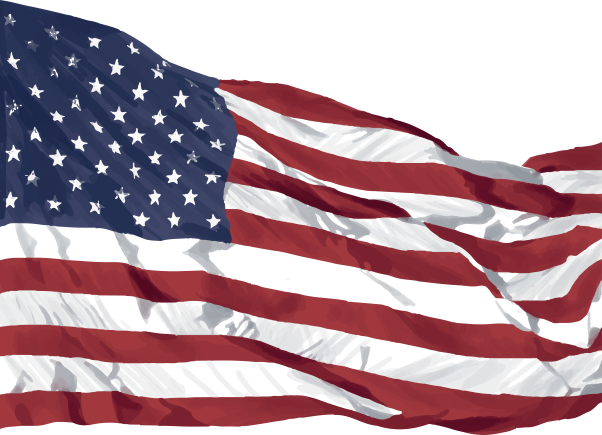 Bible Verse of the Day (KJV)
These three documents, known collectively as the Charters of Freedom, have secured the rights of the American people for more than two and a quarter centuries and are considered instrumental to the founding and philosophy of the United States.
The Declaration of Independence
The Constitution of the United States of America
---
source: "The Federalist No. 1, [27 October 1787]," Founders Online, National Archives, https://founders.archives.gov/documents/Hamilton/01-04-02-0152. [Original source: The Papers of Alexander Hamilton, vol. 4, January 1787 – May 1788, ed. Harold C. Syrett. New York: Columbia University Press, 1962, pp. 301–306.]
---
The primary source documents on this page highlight pivotal moments in the course of American history or government. They are some of the most-viewed and sought-out documents in the holdings of the National Archives.